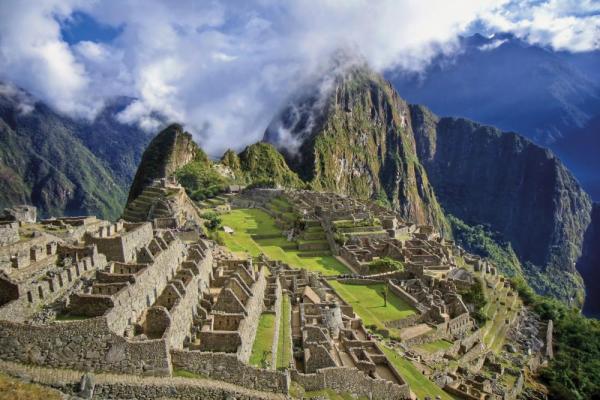 Ancient ruins, ancient traditions, and ancient jungles are awaiting you in Peru. Wander through charming markets, explore rainforests, observe unique wildlife, and walk the same trails as the Inca did in this diverse country. With so much to see and so many ways to see it, choosing from one of the many
Peru tours
can prove challenging. In order to guide travelers in this decision, we have put together a list of five recommended ways of seeing Peru based on traveler interest. Still a difficult choice, but hopefully this is helpful!
#1. Interested in Culture: Machu Picchu by Train tour
One of our most popular tours, the
Machu Picchu by Train
trip takes you through these famous ruins, as well as village markets where ancient traditions live on in the hearts of the Andean people. This itinerary includes visits to other important Incan ruins of Sacsayhuamán, Pisac and Ollantaytambo. Travelers are invited into the homes of weavers in Chinchero to learn about their traditional dye process and techniques. Have the opportunity to interact with locals, eat traditional cuisine, visit beautiful areas like the Sacred Valley, and still have two days to explore Machu Picchu. This week-long trip is taken at an easy pace, making it perfect for anyone with a sense of curiosity and adventure.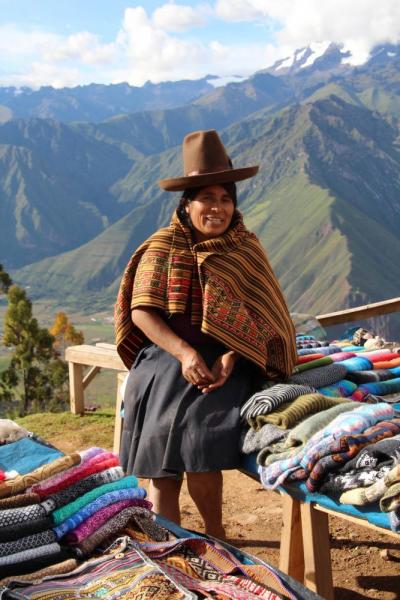 #2. Interested in Ruins: Ancient Kingdoms tour
This
tour
gives the unique opportunity to explore Northern Peru, a region not usually visited by travelers. The northern coast is home to one of the most archaeologically rich regions in all of the Americas, as it was once home to the empires of Moche, Chimu and Sican. These master artisan groups are celebrated for their metal work, jewelry, and pottery. These empires created adobe metropolitans throughout the centuries prior to succumbing to the Incas in 1470. Visit pre-Incan kingdoms near Trujillo and Chiclayo, colonial Cusco, and the Incan ruins of Sacsayhuamán, Pisac, Ollantaytambo, and Machu Picchu.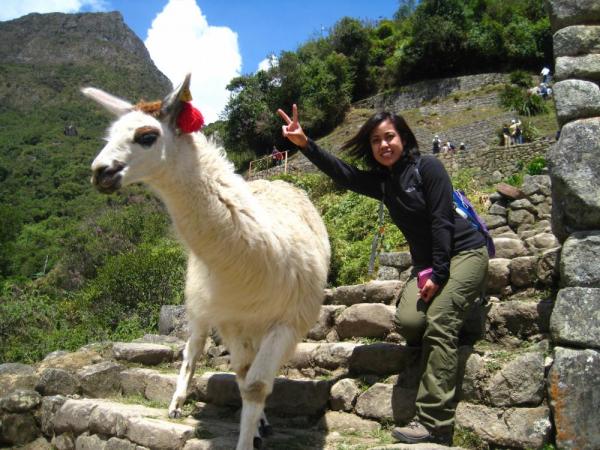 #3. Interested in Gastronomy: Peru Cuisine tour
What better way to learn the culture of a country than meeting its people in the markets and tasting its specialties on a
culinary-themed tour
? Savor both the traditional and Novoandina dishes of Peru cuisine while visiting Lima, Cusco, the Sacred Valley, and Machu Picchu. A local chef will instruct you through the process of making pisco sours and the famous traditional Peruvian dish, Lomo Saltado. This culturally-focused tour allows travelers to enjoy the flavors and gastronomy of Peru, as well as other highlights of the cities you visit. Experience local food, traditions, people, and monumental sites on one of our more relaxed Peru tours.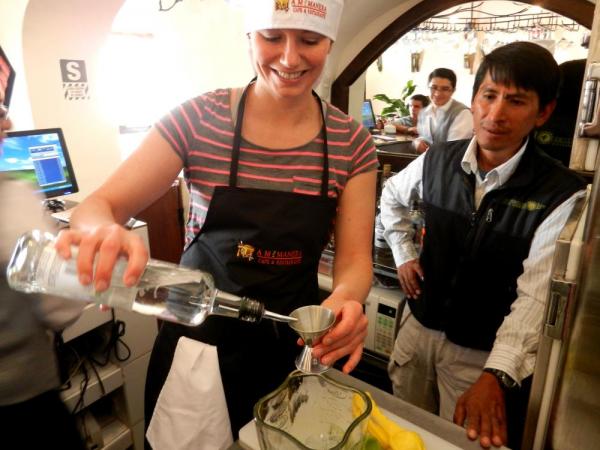 #4. Interested in Wildlife: Amazon Explorer tour
Wildlife enthusiasts can stay at Heath River Wildlife Center, the gateway to the largest uninhabited rainforest in the Amazon. On this
tour
, visit a macaw clay lick, observe giant otters playing in nearby oxbow lakes, and explore dozens of trails in search of wildlife. Spider, squirrel and capuchin monkeys, capybaras, tapir, and even the elusive jaguar may be sighted during a trip. Heath River Wildlife Center, located in the Tambopata wilderness, shares a portion of its profits with the Ese Eja indigenous communities. Therefore, travelers can also feel confident about their tour decision as it helps support the well-being of local people.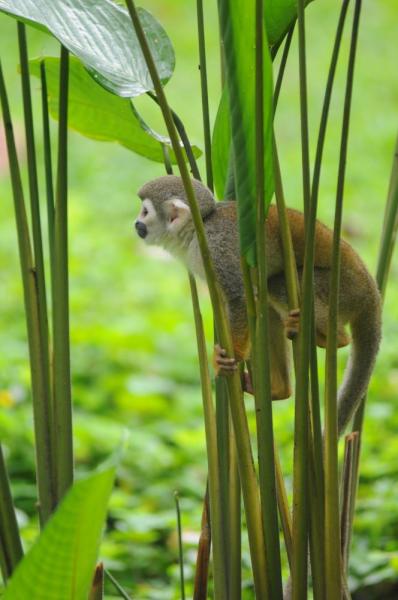 #5. Interested in Active Adventure: Manco Multisport tour
This adventurous
Peru tour
includes whitewater rafting, mountain biking, and hiking. Rafting the Upper Urubamba River, which flows from the snowcapped Andes to the Amazon jungle, takes you on challenging class III & IV rapids. Take a full day to ride past beautiful Piuray Lake, local farms, archeological sites, and villages on the Chinchero mountain biking excursion. Hiking remote Inca trails gives a behind the scenes perspective of Peru's most famous sites that few other travelers experience. This active itinerary does not lack cultural encounters, with opportunities to interact with local people, demonstrations by traditional artisans, market visits, and a chance to explore the famous Machu Picchu ruins. With so many activities fit into eight days, this is a great option for active travelers who have more limited time.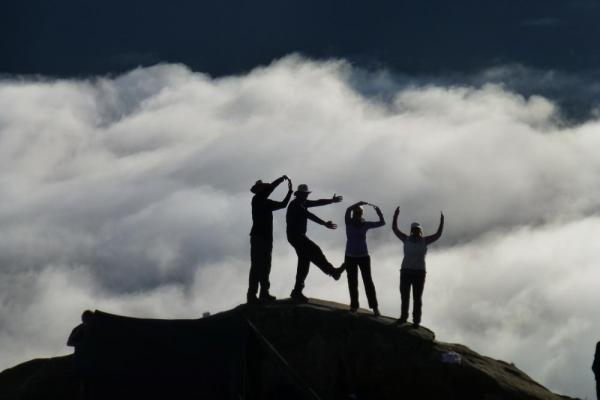 Of course, these are not your only options! See all of Adventure Life's
Peru tours
to find the perfect trip for you. No matter how you choose to do Peru, you are sure to have an experience of a lifetime!