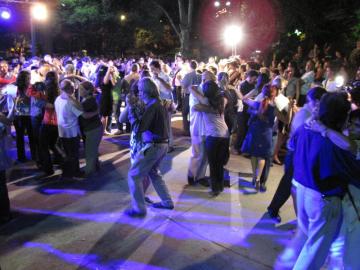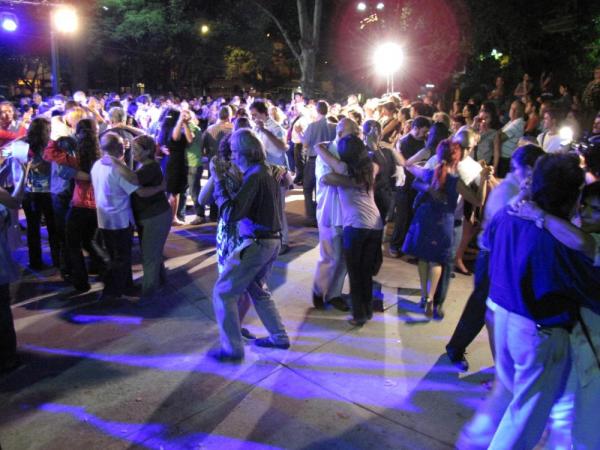 • We traveled by public bus from El-Calafate, AR to Puerto Natales, CL. The bus left at 8:30am; the station was busy with many travelers (mainly backpackers), however, the only coffee shop at the bus station was closed which we found it to be very strange.
• The border crossing was an amazing experience, about an hour on each side.
• Puerto Natales was extremely windy; we never experienced such strong winds.
• We were picked up for a ride to the Eco- Camp. On the way we stopped for lunch and a visit to an amazing huge cave that once sheltered a prehistoric sloth, the Milodón.
• We checked in into Eco-Camp, a deluxe tent camp of large igloo-shaped tents; it was very windy and rainy, but not too cold. Entering the tent, a fire was lit at the fireplace and the place looked homier. Natan blessed Maggie for choosing (against his wish) a suite vs. a standard dome. We later found out that the suite not only had a toilet and shower inside the dome, but also a fireplace to keep the dome warm.
• That evening we had orientation and dinner with the other travelers that arrived that day and form a new group. Our guide Charlie (young women) was assigned to us for the duration of our stay.