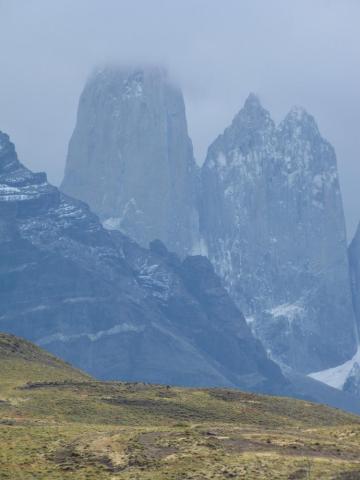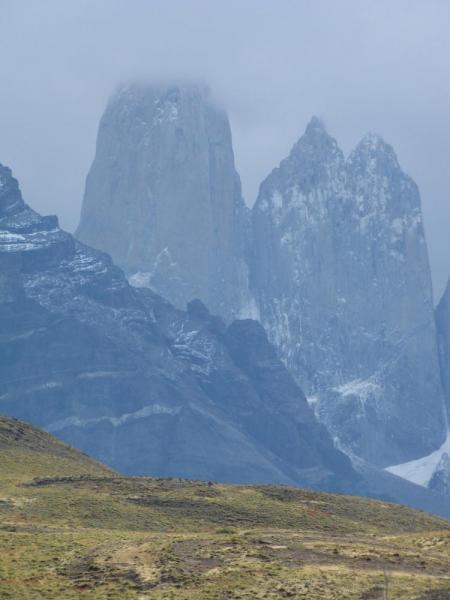 • The flight from Bariloche to Puerto Iguazu via Buenos Aires was late (what's new?), only 1 hour this time.
• Maggie is very sick. While Natan had an easy cold a few days earlier and by now is over it, Maggie has horrible sinus headaches, fever and continuously watering eyes and running nose.
• The Jungle Lodge, our hotel for the next 3 nights is in a beautiful setting, with beautiful large units with balcony and kitchenette. Location: 20-30 min uphill walk to city center.
• At 7:00pm, with 30 degrees Celsius and high humidity, Natan walked to the town center to buy some food for his sick wife. He returned after an hour with fruits, vegetables, beer, wine, jar of olives and small pizza – special for his sick wife. We had a lovely dinner at the room. Natan had the leftover stake with cold beer; Maggie had the Pizza.